Lauréats des Prix de thèse 2017

Prix d'excellence en « Chimie organique »
Dr. Claire M. Grison (ICMMO, Université Paris Sud)
beta/gamma-Peptide manifolds designed as alpha-helix mimetics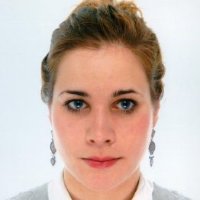 Dr. Jean-Philippe Krieger (ESPCI ParisTech)
Ring Rearrangement and C-H Activation. Synthesis of Macrocycles.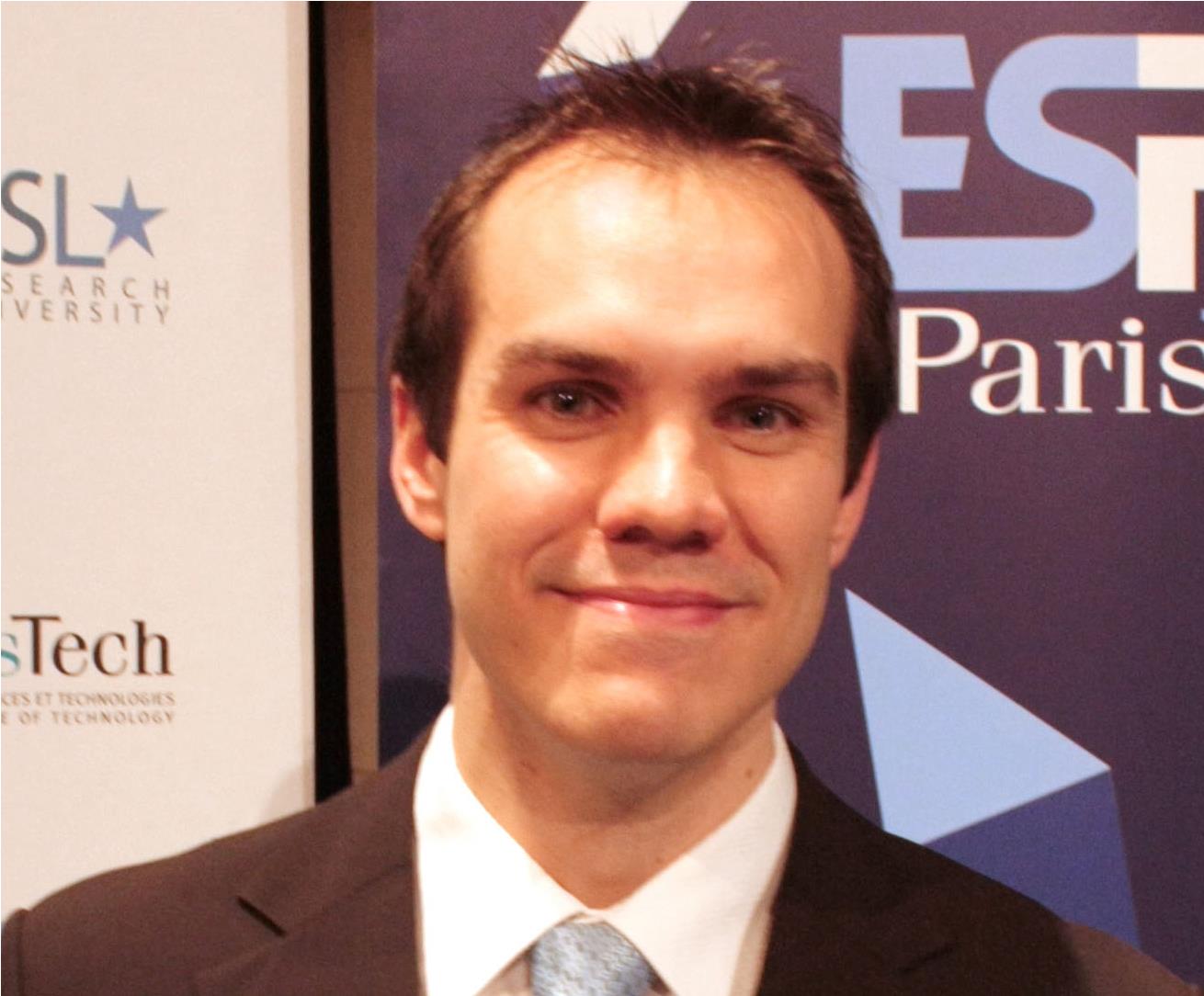 Prix d'excellence en « Chimie inorganique, minérale et des matériaux »
Dr. Nancy Wafta (ILV, Université de Versailles)

From fundamental interaction in solution to the design of hybrid polyoxometalate-based materials.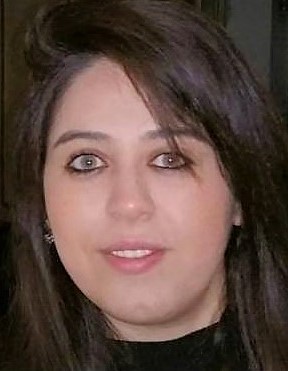 Prix d'excellence en « Chimie théorique, physique ou analytique »
Dr. Samuel Cousin (ENS Paris)

Résonance magnétique nucléaire à deux champs : spectroscopie et relaxation

Prix industriel « YNSECT »
Dr. Benjamin Laroche (UPMC, MNHS)

Total synthesis of a key biomimetic precursor towards polycyclic chalasans and bioinspired photooxygenation of natural diterpenes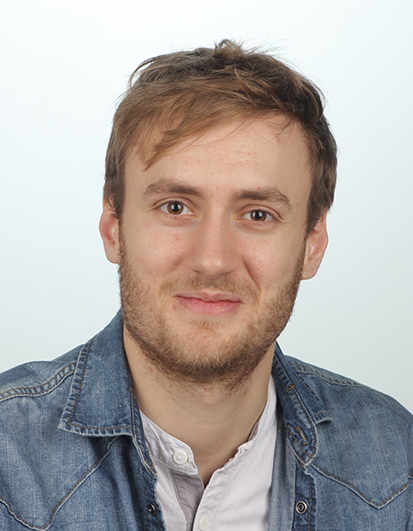 Prix industriel « BASF »
Dr. Niklas Von Wolff (Université Paris Diderot)

Reaction mechanisms of CO2 activation and catalytic reduction

Conférences Plénières
Dr. Christian Amatore (ENS Paris et Academie des Sciences).
Origine de la vie: un hasard (géo)chimique inéluctable ?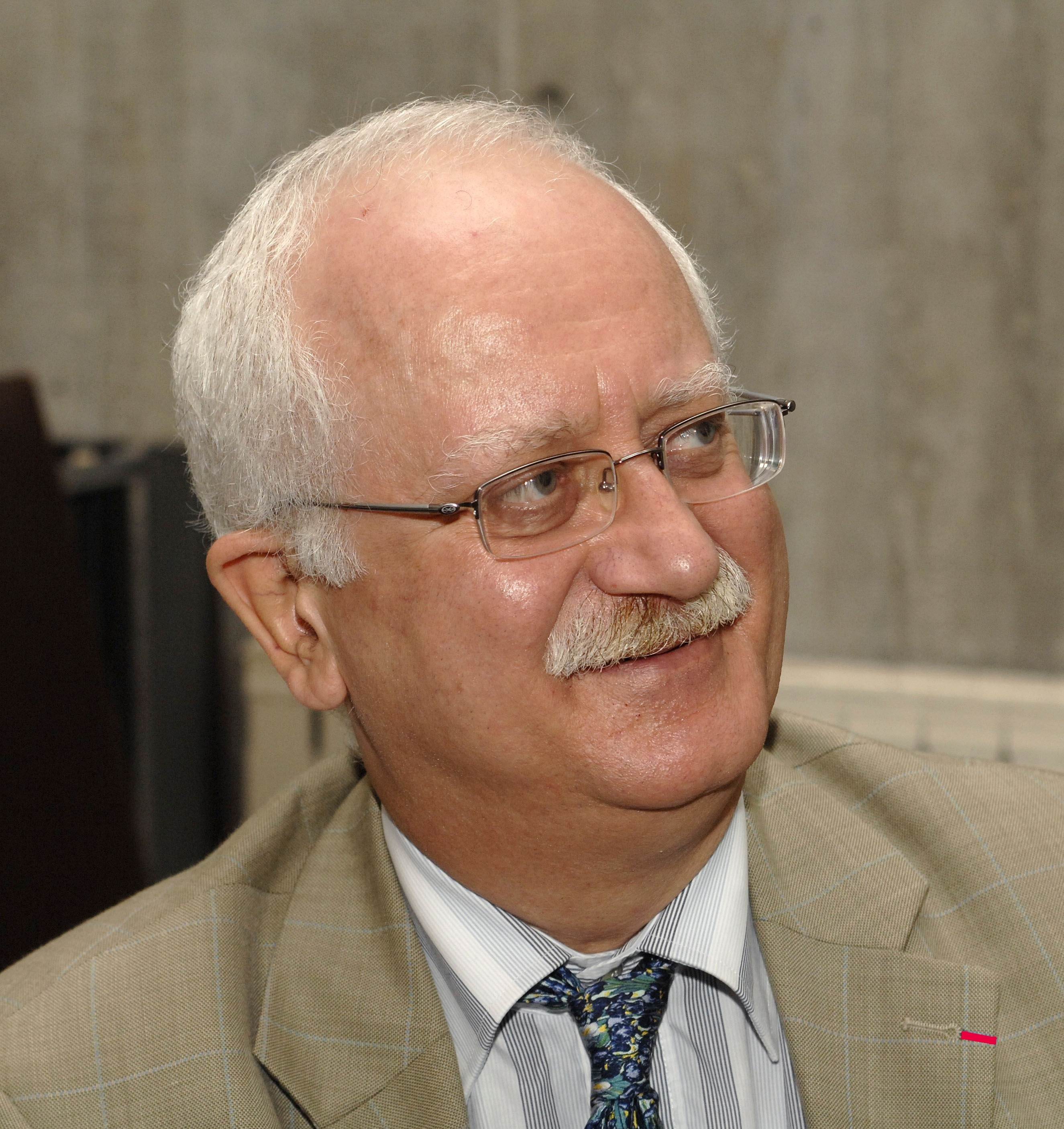 Prof. Melanie Etheve-Quelquejeu (Université Paris Descartes).
Synthèse d'analogues d'ARN, outils pour l'étude de cibles bactériennes.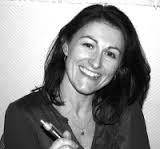 Prof. Paul Knochel (LMU Munchen, Germany).
Polyfunctional Li-, Mg- and Zn-Organometallics in Organic Synthesis.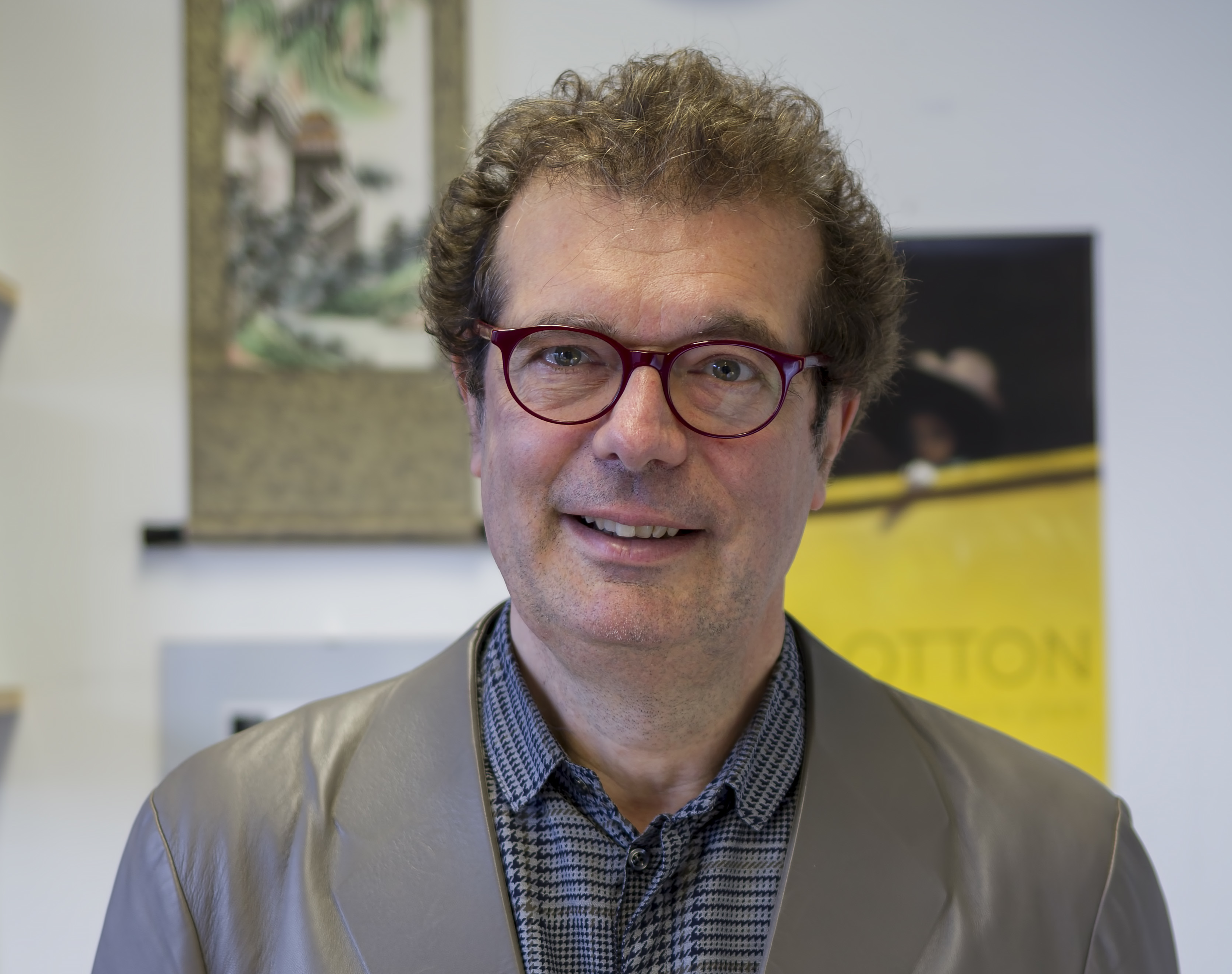 Dr. Marie-Danielle Vazquez-Duchêne (BASF)
L'innovation dans la chimie pour des solutions durables.
Dr. Nathalie Berezina (YNSECT)
From pets to best human friends - fascinting story of interactions of humans and insects